Free Logos

Animal Logos

Butterfly Logo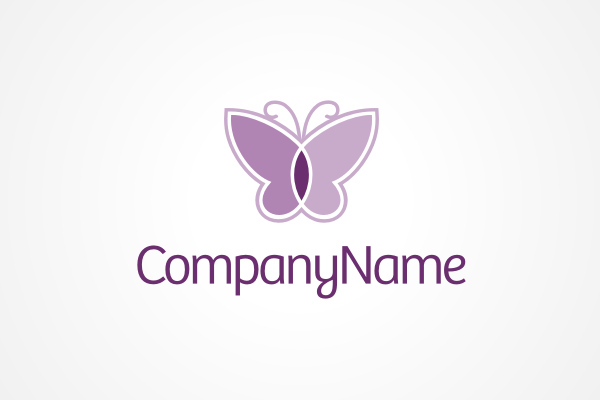 More like this
Title
Butterfly Logo
Description
A beautiful purple butterfly logo with overlapping, semi-transparent wings and a thin purple border.
Tags
purple butterflies butterflys wings flight flying transparency overlapping gardens gardening free logo logos
Uploaded on
2012-12-05
Download format
ZIP containing
Price
$0
Downloads
2097
( 2922 Views )
ZIP file size
348KB
Acceptable Use
In short, don't use this logo to compete with us.
Read the full license agreement here.