About LogoLogo.com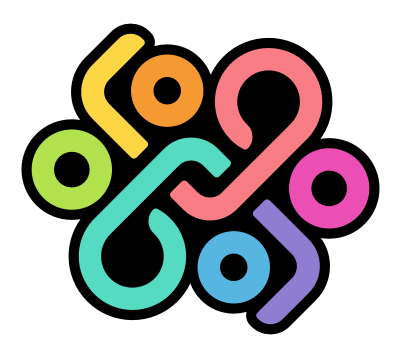 LogoLogo.com was launched in October 2012 as a web site that offers free logos.
The logos on LogoLogo.com are designed by experienced, professional designers. The logos can be downloaded in industry standard formats such as EPS, AI, CDR, PDF, PSD etc.
The free logos on LogoLogo.com are offered as non-exclusive logo templates. In other words, the same logo can be downloaded by multiple users. Don't think of the logo you download as a final product. Think of it as a starting point for your logo. Change it to perfectly suit your needs - or hire a designer to take care of the changes for you.
LogoLogo.com is a division of DIRcreative, a company specializing in online marketing.
DIRcreative forms part of a larger group that includes a brick-and-mortar graphic design firm which produces the free logos offered on LogoLogo.com.
Since our group started offering graphic design services in 1997 we have been very active in the online graphic design arena, serving thousands of clients across 6 continents, through 30+ web sites.