Free Logos

Letter Logos

Blue S Logo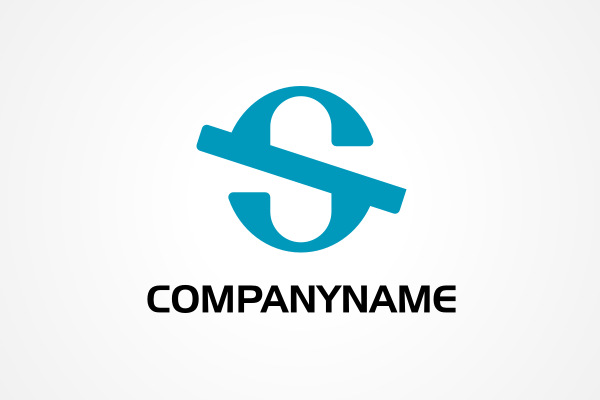 More like this
Title
Blue S Logo
Description
A simple capital letter S logo in a light blue, one-color design.
Tags
letters s logos with the letter s simple blue 1-color one-color logo logos business company design vector
Uploaded on
2012-10-14
Download format
ZIP containing
Price
$0
Downloads
1049
( 1987 Views )
ZIP file size
274KB
Acceptable Use
In short, don't use this logo to compete with us.
Read the full license agreement here.